We are people who put people first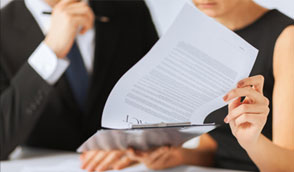 Preston-Whyte is a legal firm operated and managed by genuine, down to earth people, for people.
Like you, we will or have experienced the same pitfalls in life as many others. Our legal expertise is only surpassed by our compassion and understanding of the trauma in dealing with any legal conflict, no matter the subject.
Our relationship with clients is based on friendship and understanding, ensuring that you understands the legal implications of any process, as much as we do.
But the right time to appoint an attorney is not when you are in trouble, or have a legal conflict. Now is the time, when we can get to know each other and develop a relationship of trust and confidence.
Give us a call today. We'd really like to meet you under the right circumstances.
We practice and specialise in: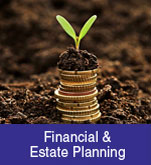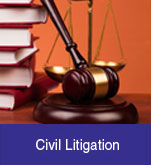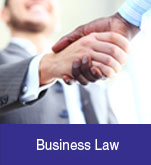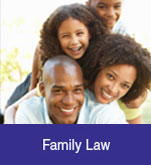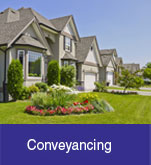 Criminal Law
Whilst we do not focus on criminal law, we are here to be your confidante and advisor in any matter, ensuring that you appoint the right legal representative to protect your interests.
Complimentary Online Advice
If you have a pending question on any legal matter or simply seek some interim advice, email us on
craigpw@iafrica.com
and we will respond with the basic process and cost table.
You will not be charged for the response, nor will you be under any obligation to use our services. Please note that some issues may require a more detailed response than we are able to provide as a quick response via email.
Our Vision
To provide every client with an efficient and expedient resolution or conclusion to any area of conflict or legal process, preferring resolution over conflict.
Our Mission
To be the preferred legal firm for family and business matters.

We practice a fair and transparent process of billing and discuss all costs with clients in advance, and in many instances agree on set fees to accommodate the needs of our clients.