Conveyancing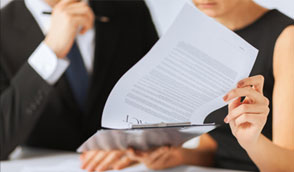 It is often said that buying or selling a home is one of the most stressful processes in life.
There are six key components in the buying or selling of property, either domestic or commercial: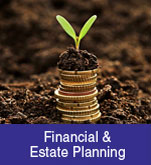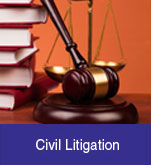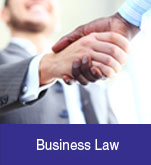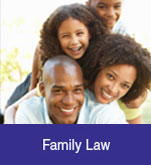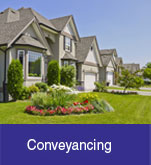 • Sale Agreement • Transfer process • Registration • Rental management • Conflict resolution • Facilities management
Real Estate
Most Real Estate agencies have their own contracts drawn up by their attorneys, and often in favour of the seller. These may or may not benefit you as a buyer or give you the choice of who to deal with.
Preston-Whyte & Associates will offer you the opportunity to understand the entire process in layman's terms so that it is an easy and simple process. We will ensure that any sale agreement or purchase offer is fair and equitable to both parties, the process is restricted to a minimum time period, and no time is wasted between parties' attorneys.
We also have a wealth of experience to assist you with the facilities requirements of moving into a new home, or vacating old premises.
Complimentary Online Advice
If you have a pending question on any legal matter or simply seek some interim advice, email us on
craigpw@iafrica.com
and we will respond with the basic process and cost table.
You will not be charged for the response, nor will you be under any obligation to use our services. Please note that some issues may require a more detailed response than we are able to provide as a quick response via email.