Contact Us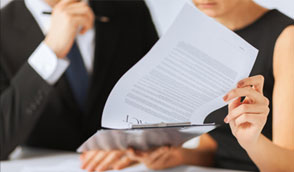 Give us a call today. We'd really like to meet you under the right circumstances.
54 Chelsea Drive Durban North 4051
PO BOX 202100 Durban North 4016
Telephone: 031 564 6091
Facsimile: 031 564 2749
International: +27 31
E-mail:
craigpw@iafrica.com
Complimentary Online Advice
If you have a pending question on any legal matter or simply seek some interim advice, email us on
craigpw@iafrica.com
and we will respond with the basic process and cost table.
You will not be charged for the response, nor will you be under any obligation to use our services. Please note that some issues may require a more detailed response than we are able to provide as a quick response via email.